Relationships can be tough. And this gets complicated when an American falls in love with someone who doesn't have a green card. The couple faces some challenges, not necessarily with the relationship itself, but rather because of the advantages and drawbacks.
It is becoming increasingly common for American people to meet non-Americans on short-term visas in the US. As the months go by, the couple falls in love and faces the challenge of competing against the clock, the imminent date of the expiry of the visa, and the immigrant must return home.
The Benefits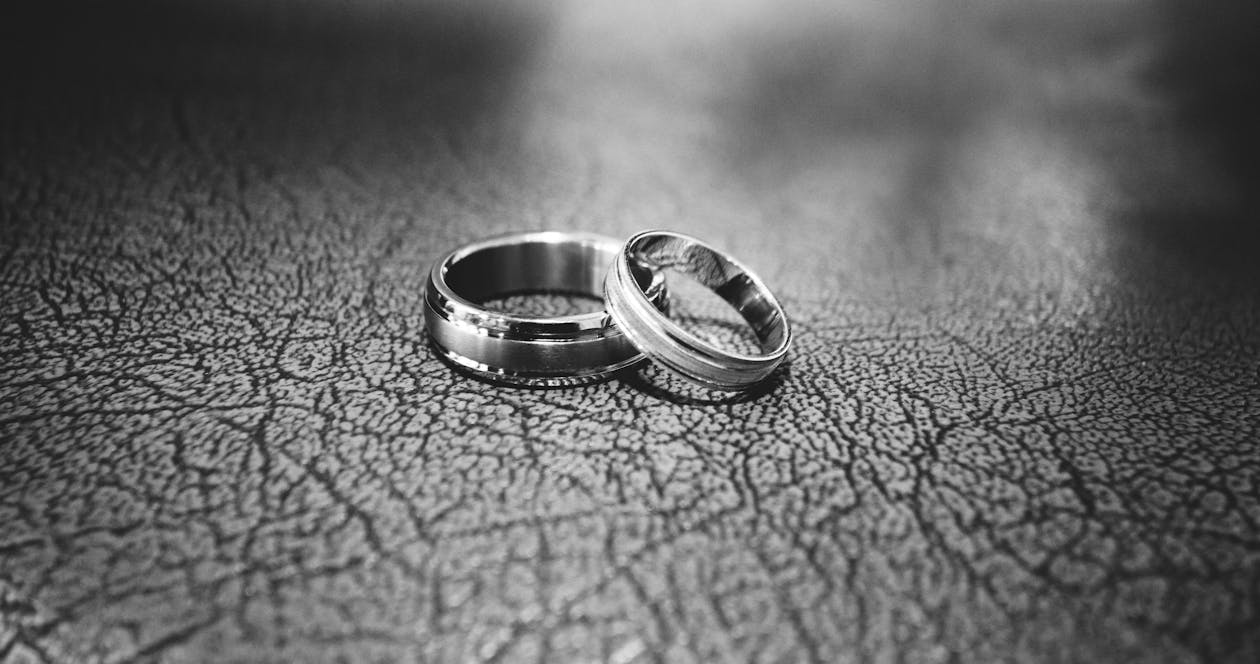 The pros are obvious; if they plan to get married in the near future, they will simply be one step closer to accelerating the process. Both couples can adopt a culture that might have otherwise been of no interest.
New friendships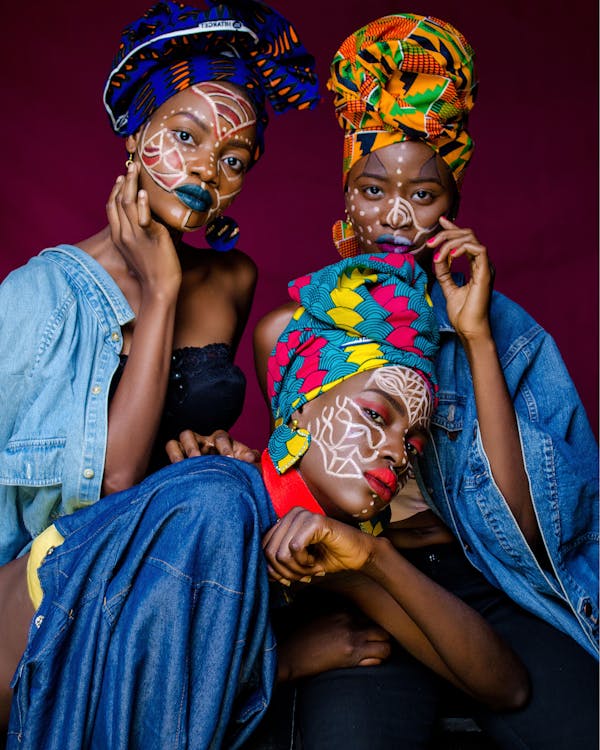 On average, many people welcome the opportunity to build friendships with new exciting people. Many foreigners are interesting because they come from cultures rich in history and tradition. So, clearly, when the non-American and American enter into a romantic relationship, they gain knowledge three-fold.
Extended family
For many whose non-American partner has children, there are potential benefits along the way. In many non-American cultures, for example, children are expected to provide and support their parents as they age. And while the American may not have biological ties to their non-American spouse's children, this does not mean they are automatically excluded from the beneficial joys of their spouse's adult children caring for them as they get older.
Advocacy Skills
For the American who marries or dates a non-American, there is a good chance that the American could become well averse in the methods of advocacy. In the perfect world, the person would be on a mission to fight for the dignity and rights of those less fortunate.
The marriage itself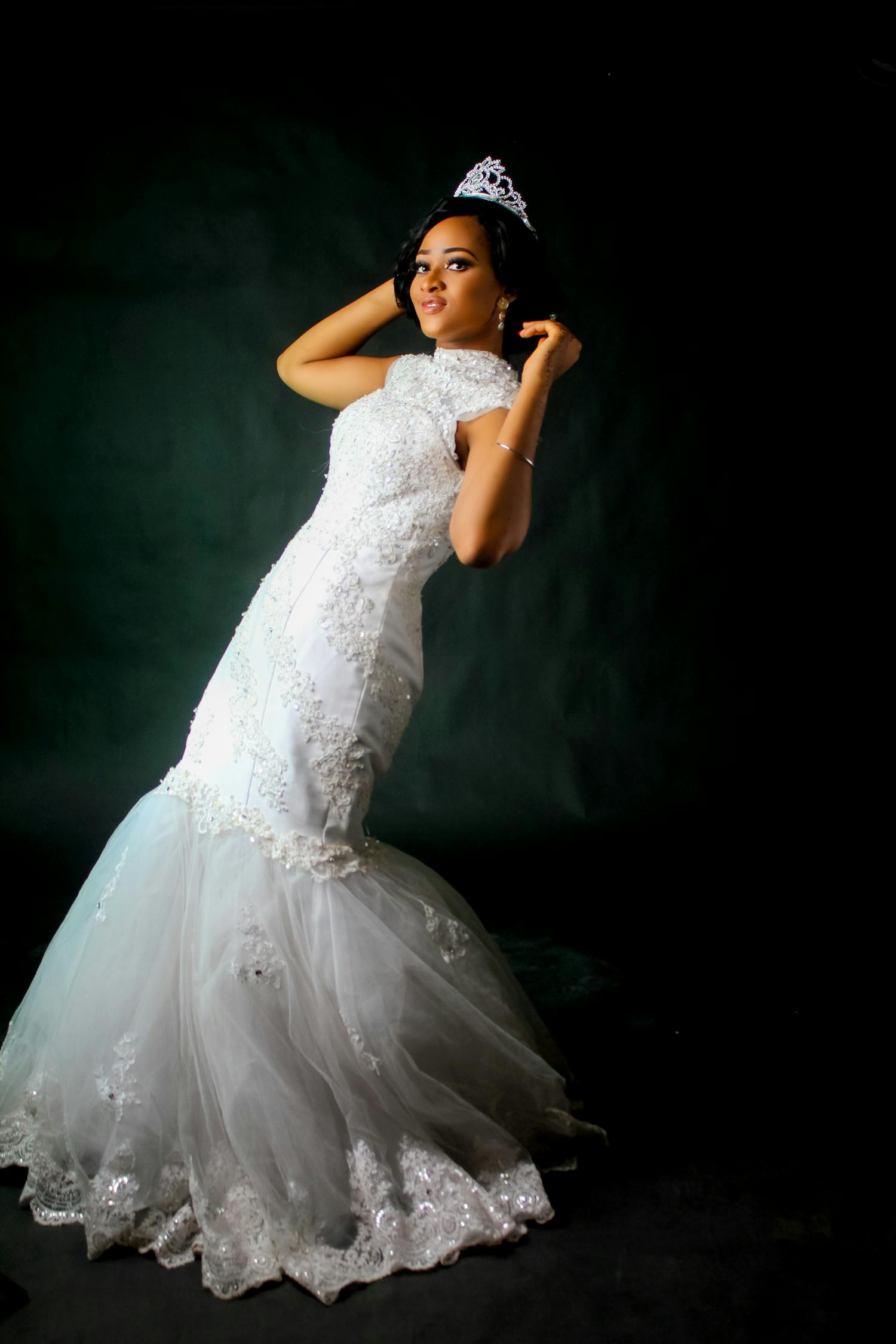 If the American and non-American are truly committed, their bounds have the potential to make a closer connection, as each learns to appreciate the other. This in itself can naturally spill over to increase admiration, as the two are likely to go the extra mile to ensure that the other is freed from further hardship or psychological suffering.
The downside
The disadvantages must also be carefully taken into account. For example, during the green card process, the spousal petition process can become taxing—lasting anywhere between seven and thirty-two months. Not to mention the tedious paperwork. The whole process can cost more than $1200, although some consider this a small price for love if the two are committed.
Further mental stress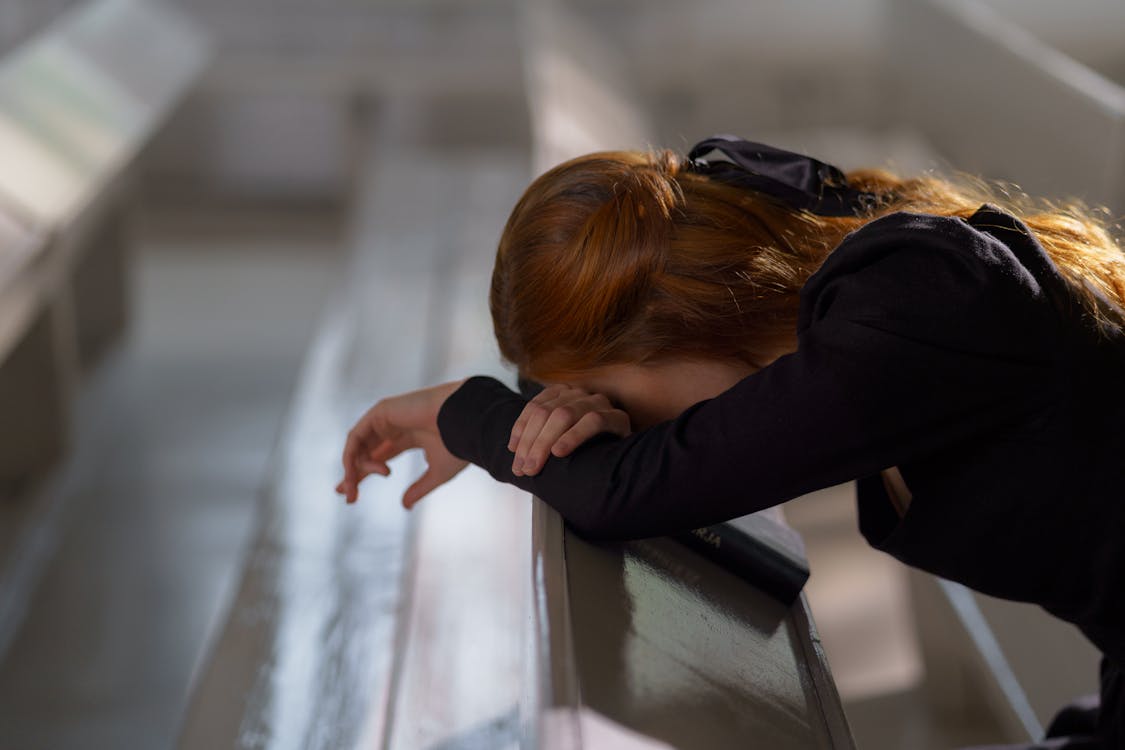 There are different psychological stressors. Unequal immigration status could lead to mistrust and tensions in marriage. The American may wonder if their spouse married them just for the green card. The non-American may feel indebted forever, leading to a power imbalance. The couple may constantly defend the integrity of their relationship with family and friends.
The risk for the illegal immigrant wanting a green-card
For many immigrants, the attempt to become US citizens poses enormous challenges:
Lack of Employment Opportunities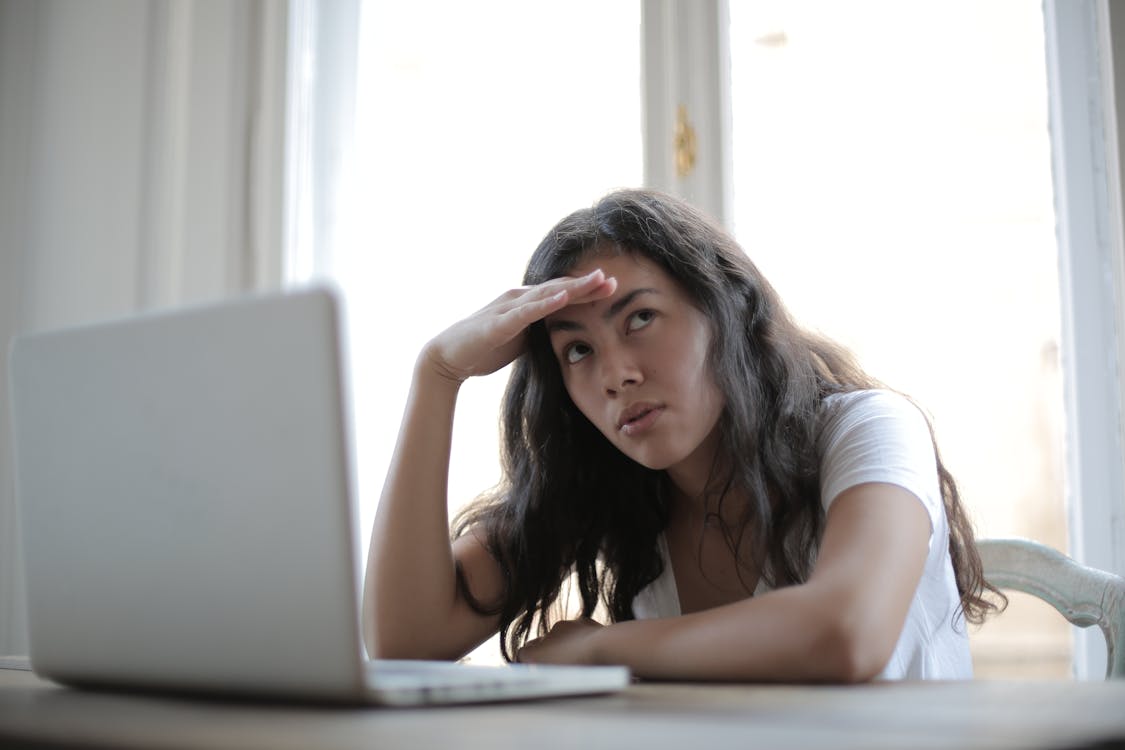 It can be difficult to overcome the inability to get a decent job. And if they find work, they are subjected to accepting jobs below their level of education, and this must certainly have an emotional impact on them. After all, like most Americans who have earned higher degrees, many immigrants put in the same effort, time, and money when they live in their home country, only to be told once they come to America that their educational goals and success while growing up in their country are useless when they come to America.
Medical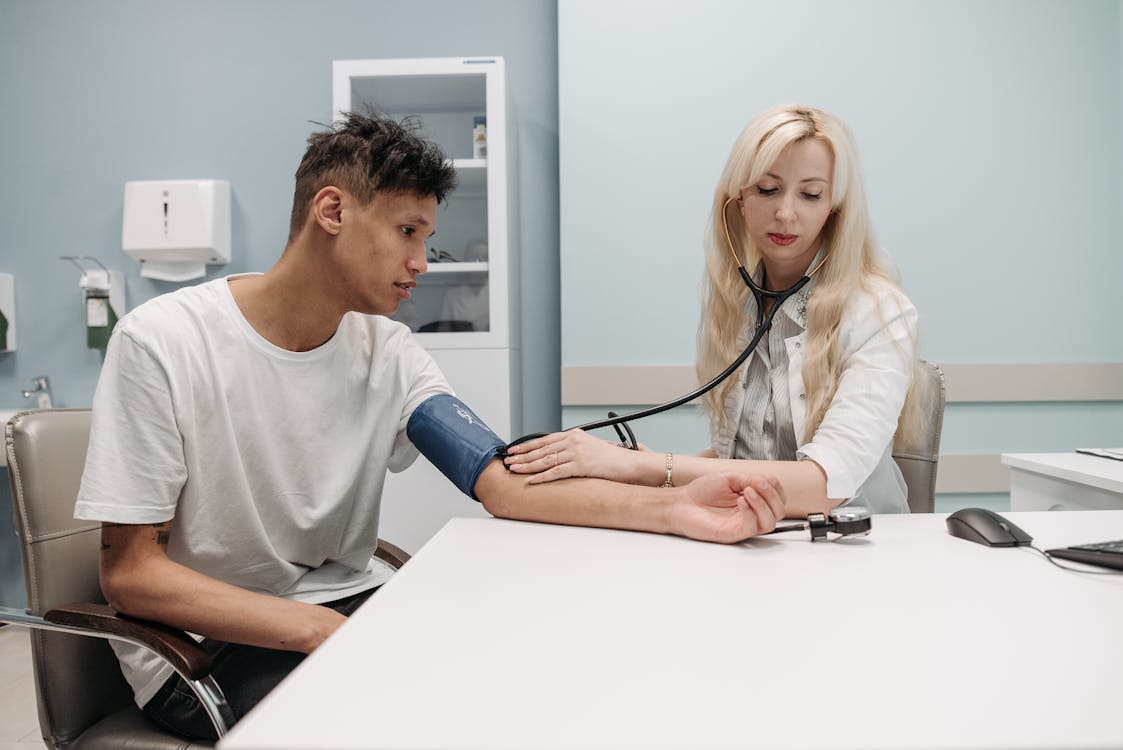 Access to health care is a big risk for new couples when non-Americans and Americans marry (the same applies to Americans who marry Americans). For example, if the American spouse is unable to pay for family coverage, and the non-American does not have access to decent pay to contribute to the cost of health care due to their immigration status, the lives of both partners are at risk if a serious health condition develops.
"In many countries, undocumented immigrants aren't eligible to buy health insurance coverage. At the same time, research shows that immigrant families often forgo needed health care because they fear discrimination. Also, many immigrants are not eligible for subsidized participation in national health insurance programs," writer staffers at NYS.
Mobility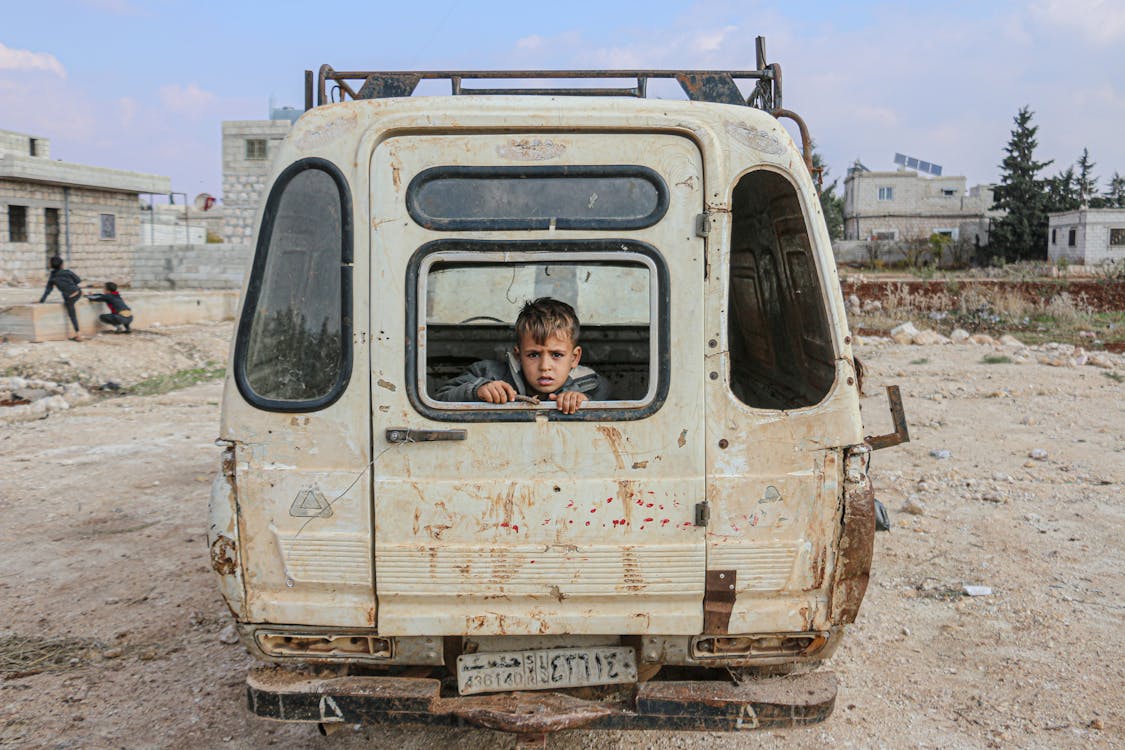 While a lack of transport may seem small for undocumented immigrants, it takes its toll and puts the undocumented in a holding pattern of not being fully self-sufficient.
Discrimination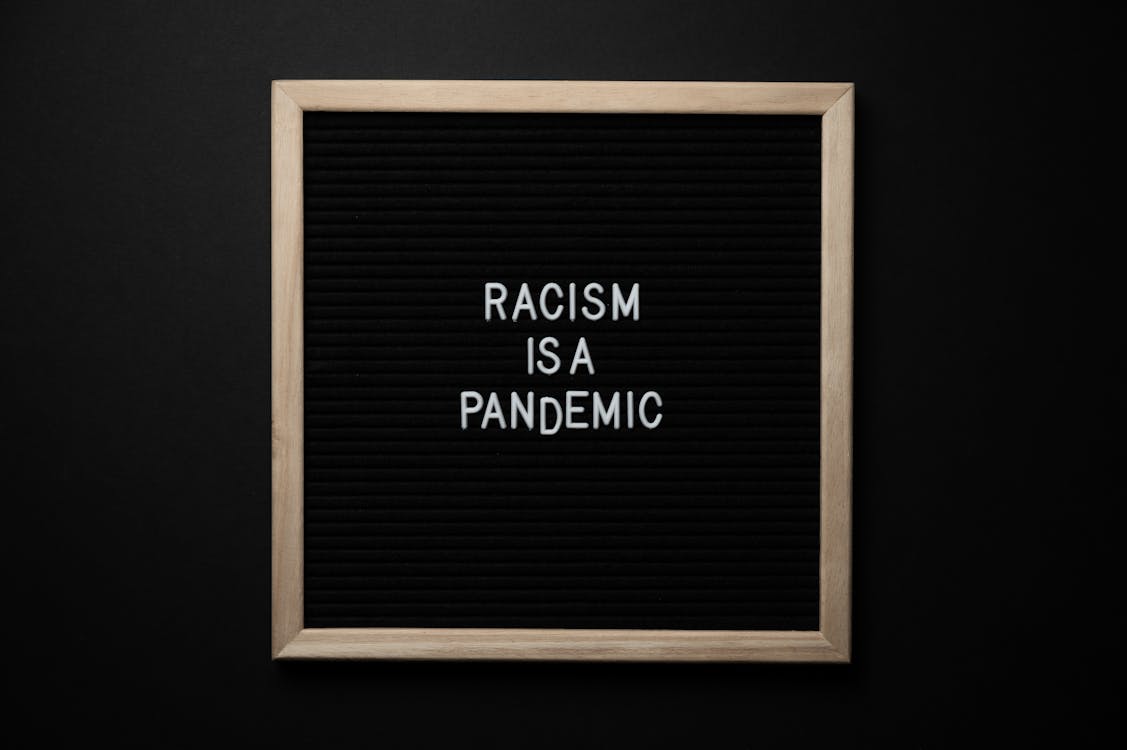 Simply put, many Americans do not like immigrants. "First-generation immigrants may also face psychological trauma or adverse health effects from the circumstances of migration from their home country, or violence endured during their journey," writes Farhat Popal Immigrant Affairs Manager for the City of San Diego. "This is especially true for women and girls, who face an increased risk of gender-based violence, abuse, and trafficking."
Thought-provoking
"In spite of all of these challenges, the people I worked with were incredibly strong and grateful for the opportunity to be in the United States," writes a staffer at globalcitizen.org. "Most of them had such basic desires: to have their children succeed in school and to be able to put a roof over their heads. After everything they had already been through, they were doing all that they could to keep their families afloat in this new, scary place."
With this knowledge, a green-card marriage could therefore be worth it if the relationship is worthy of pursuing to the point of marriage. After all, what does the couple have to lose compared to what they might gain in the long term?